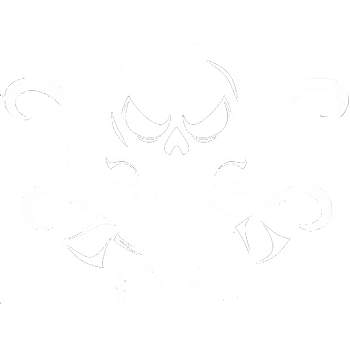 Kraken Axes & Rage is MORE than just a bar…It's an EXPERIENCE!
From the classic guys' night out to the perfect activity for your bestie's bachelorette — axe-throwing is something ANYONE can do and EVERYONE should try!
Kraken Baltimore boasts two full service, 24' bars: inside and outside! This location is perfect for friendly groups or large corporate parties. Our team of event planners are happy to work with you to accommodate just about any need or request – from conference space and audiovisual equipment to catering options and much more!
Feeling like something more ADRENALINE PUMPING? Try your hand at our RAGE ROOM! Smash glass bottles, or upgrade to a printer and VCR and work out all of that pent up frustration.
Looking for an awesome outdoor experience? Rent a heated hut outside on our deck at Viking Village! Don your Viking gear, yield Thor's hammer all while sipping on your traditional Viking Mead.
Want to relive the arcade hall glory days? Try your hand at classic arcade games like Golden Tee, Skeeball and Pop-A-Shot.