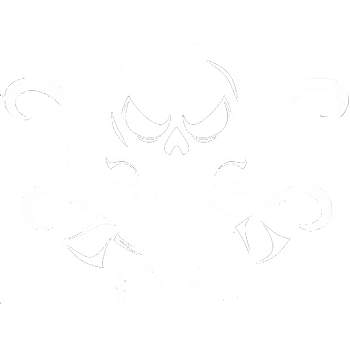 Kraken Axes & Rage is MORE than just a bar…It's an EXPERIENCE!🪓
Kraken Baltimore boasts two full service, 24' bars: inside and outside! This location is perfect for friendly groups or large corporate parties. Our team of event planners are happy to work with you to accommodate just about any need or request – from conference space and audiovisual equipment to catering options and much more!
From the classic guys' night out to the perfect activity for your bestie's bachelorette — axe-throwing is something ANYONE can do and EVERYONE should try!
Feeling like something more ADRENALINE PUMPING? Try your hand at our RAGE ROOM! Smash glass bottles, or upgrade to a printer or a monitor, and work out all that pent up frustration.
Want to relive the arcade hall glory days? Try your hand at classic arcade games like Boxer, Skeeball, Donkey Kong, Space Invaders, and others.
Interested in hosting a private event with us? Please call 443-948-5982
Daily Late-night Happy Hour at the Bar
Fri/Sat 10pm to Close
Happy Hour Specials
$4 Beer of the Month
$15 Buckets of Beer
$4 Rail Drinks Make it a Double for $2 more
$5 House Margaritas
$5 House Long Islands
$5 Drink of the Month
Ask your bartender about additional Specials